Meier & Frank Building History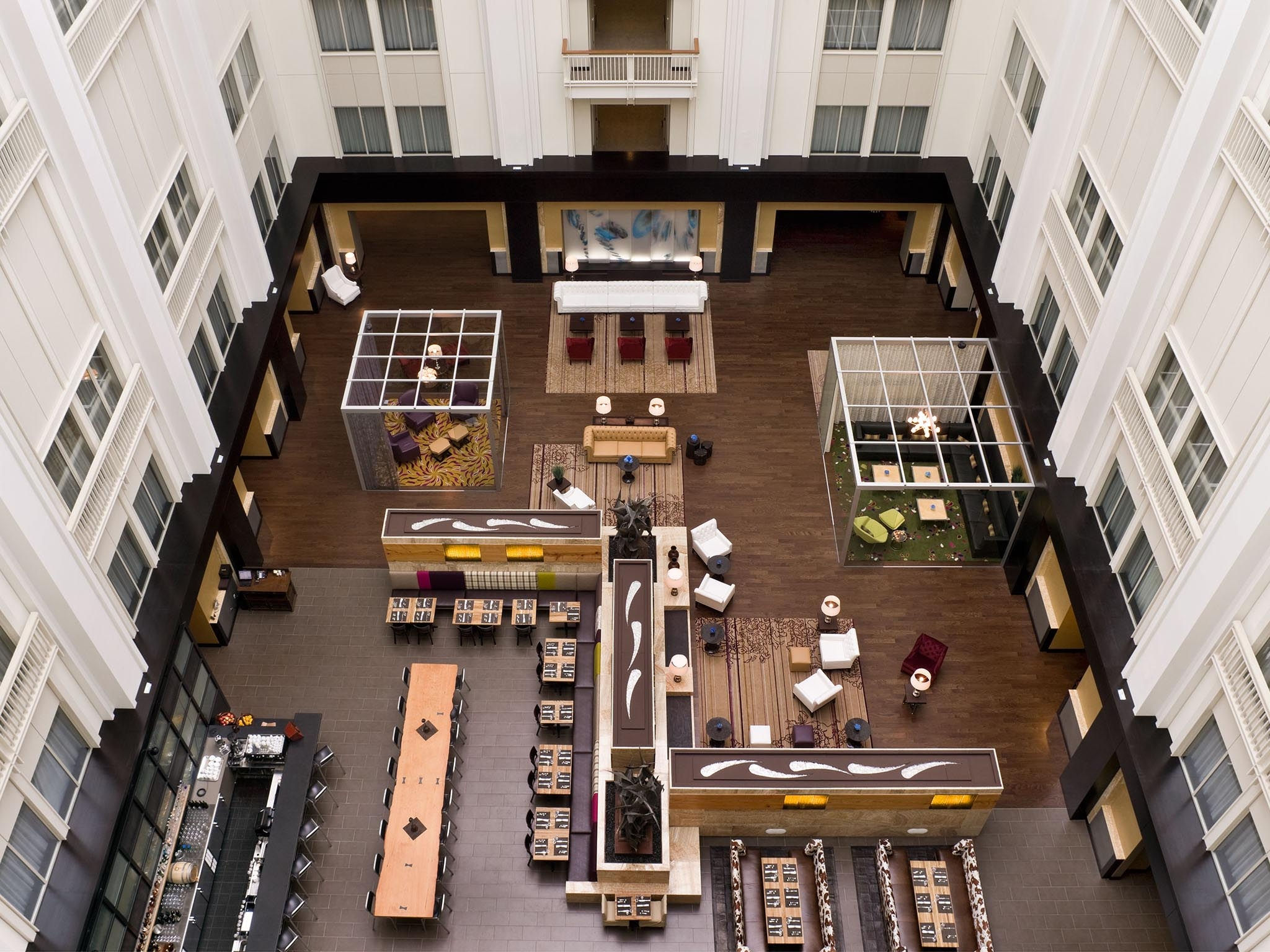 Ideally situated next to bustling Pioneer Square, the Nines, Portland rests atop the landmark Meier & Frank Building and pays contemporary homage to the edifice's storied past, both in its striking décor and impeccable service. Flocked in glazed terra cotta, this fifteen story masterpiece was brought to life in 1909 and served as the flagship store and headquarters for Meier & Frank, once heralded as the largest retailer west of the Mississippi.
Rich in history and accentuated with a diverse past, this iconic monument featured the first escalator installation in Portland and, in 1922, also functioned as the studio for Meier & Frank's very own radio station. At its peak, the building housed everything from a pharmacy, to a pet store, to a deli and served as Clark Gable's place of employment prior to him meeting fame and fortune as an actor in the 1930's.
Through all of its alluring past, the Meier & Frank Building has remained steadfast as a timeless landmark in Portland's downtown culture.