Explore the Northwest's destination for emerging arts and entertainment, innovative cuisine, trendy shopping and Portland events.
Ideally situated next to Portland's Pioneer Square and the MAX light Rail, the Nines Hotel rests atop the landmark Meier & Frank Building and boasts easy access to Portland events. Explore all of the things to do in Portland, and don't miss the city's unique neighborhoods and attractions, including the Pearl District, Portland Art Museum and Pioneer Courthouse Square.
Below is a description of Portland events happening this season. Simply ask our Concierge for additional information or help with reserving tickets and transportation.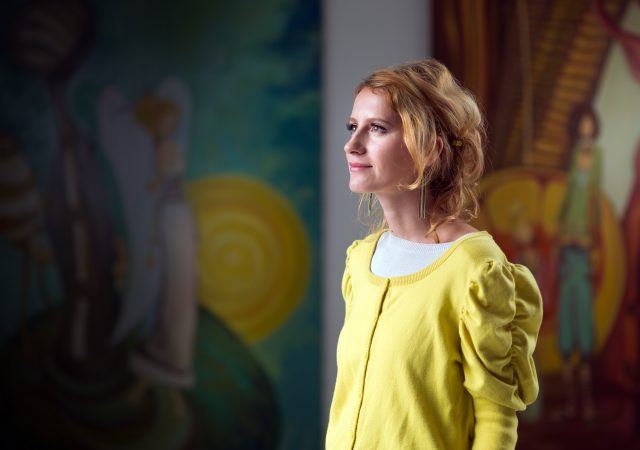 First Thursday of Every Month
The art galleries in downtown Portland, Oregon, invite you to join them on the "First Thursday" of every month for an evening of art, wine and music.
Learn More