Plan a Portland Wedding: The Nines is in a historic building with an urban chic wedding venue.
You've said "yes" and you have your ring: Tips on planning your downtown dream wedding.
A beautiful, historic building with an urban chic wedding venue—smack in the middle of a trendy arts district—is clearly the most romantic place to get married in Portland. In this nifty checklist, you'll find more tips to planning a Portland wedding that is exactly as you imagined it would be. So, first things first.
The Date
Portlanders know a thing or two about throwing a good festival, and with thousands of visitors flocking to join in the fun, the city can get pretty crowded, indeed. Venue and hotel room prices tend to vary based on major annual events, so be sure to check out Portland's annual event calendar before you pick a date.
Once you've done that, see if you can wiggle your celebration between major annual fiestas. If not, it may work in your advantage to reconsider the time of year you prefer. Here's why:
Timing is everything!
You can get discounted room rental, waived bartender fees, and a reduced food & beverage minimum by booking your venue during an off-peak wedding month or on a national holiday weekend. So, pick 3 or 4 potential dates that work with your schedule, then let's compare calendars.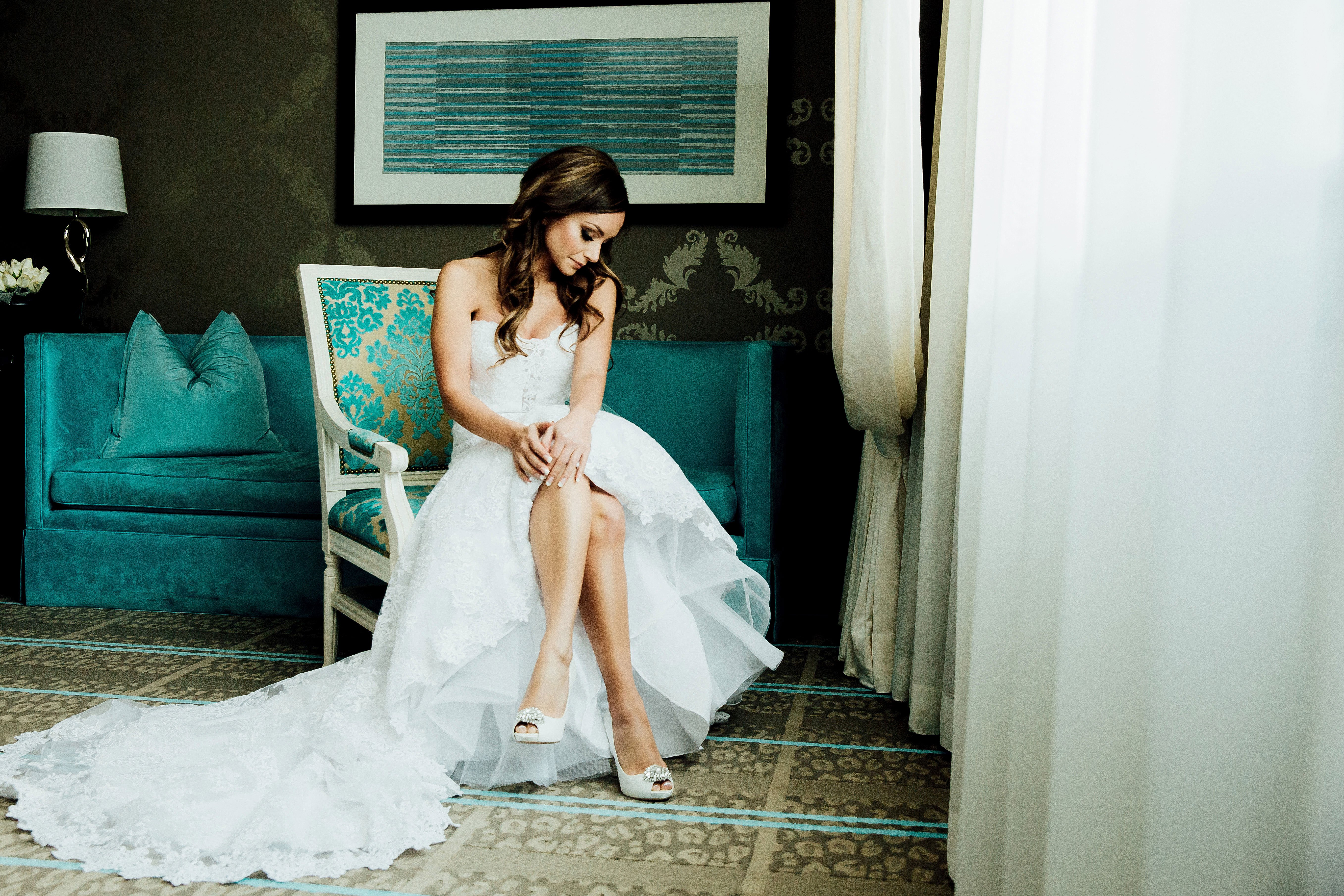 The Destination
Urban or Countryside?
Sure, a rustic chic affair in a vintage barn on a countryside farm has its appeal, but will a rural setting be a crowd-pleasing destination for your guests?
The things you would never know from searching barn weddings on Pinterest is that most barns don't come equipped with modern conveniences like bathrooms, central AC, and power outlets. And, while it may vary from destination to destination, it will be wise to assume that transportation and hotel rooms are also harder to come by.
West Side or East Side?
Walkability, access to public transportation, and the variety of guest accommodations are among the top reasons why modern couples prefer urban wedding venues. When it comes to planning a wedding in Portland, the west side, where downtown is, is where you'll find the most convenient access to transportation and hotel accommodation.
Plus, downtown Portland has a pedestrian-friendly environment, so your guests can shop, dine, and play around the city without the hassle of renting a car first.
Here's another benefit to having a downtown Portland wedding: Tax free shopping!
Wedding Photo Ops
If you're worried that choosing comfort, style, and convenience means you must sacrifice on photo opportunities, then rest assured, breathe a sigh of relief. Our downtown Portland wedding venue is surrounded by tons of iconic settings, historic building, and beautiful greenspaces.
Here are just a few examples of sites near The Nines for elegant, urban chic wedding photos:
Pioneer Square
The Park Blocks
Waterfront Park
The Portland Sign at Arlene Schnitzer Concert Hall
We also have two fabulous rooftop patios with the city skyline as backdrop. Book your wedding at The Nines and you, plus your bridal party, will have exclusive access to Portland's trendiest rooftop venue for your wedding photos.
The Venue
Speaking of venues, a dreamy setting with an exquisite combination of elegant and contemporary décor goes a long way when it comes to choosing a Portland event space, but what else can the space offer?
Here are a few things to consider when touring wedding venues:
Is it a full-service wedding venue with a professional staff that can coordinate the events of the day?
What is all included in the rental of the space?
Is there an experienced, consistent point of contact?
On-premise catering and pastry services
Level of service
Does the venue offer private menu, wine, and cake tasting?
Floor plan flexibility
Options for bridal party getting ready
Overnight accommodations
Pre-wedding day reception or post-wedding brunch options